The Boutique Hotel in Wolfschlugen
Book now your stay with us.
Enjoy in Relaxed atmosphere.
Whether in our á la carte restaurant, in the lounge or in the beer garden, everything is designed to spoil you.
A new Space for your ideas
Escape the daily office routine and open up to unfamiliar perspectives, in a place with lots of light and air for a new, creative perspective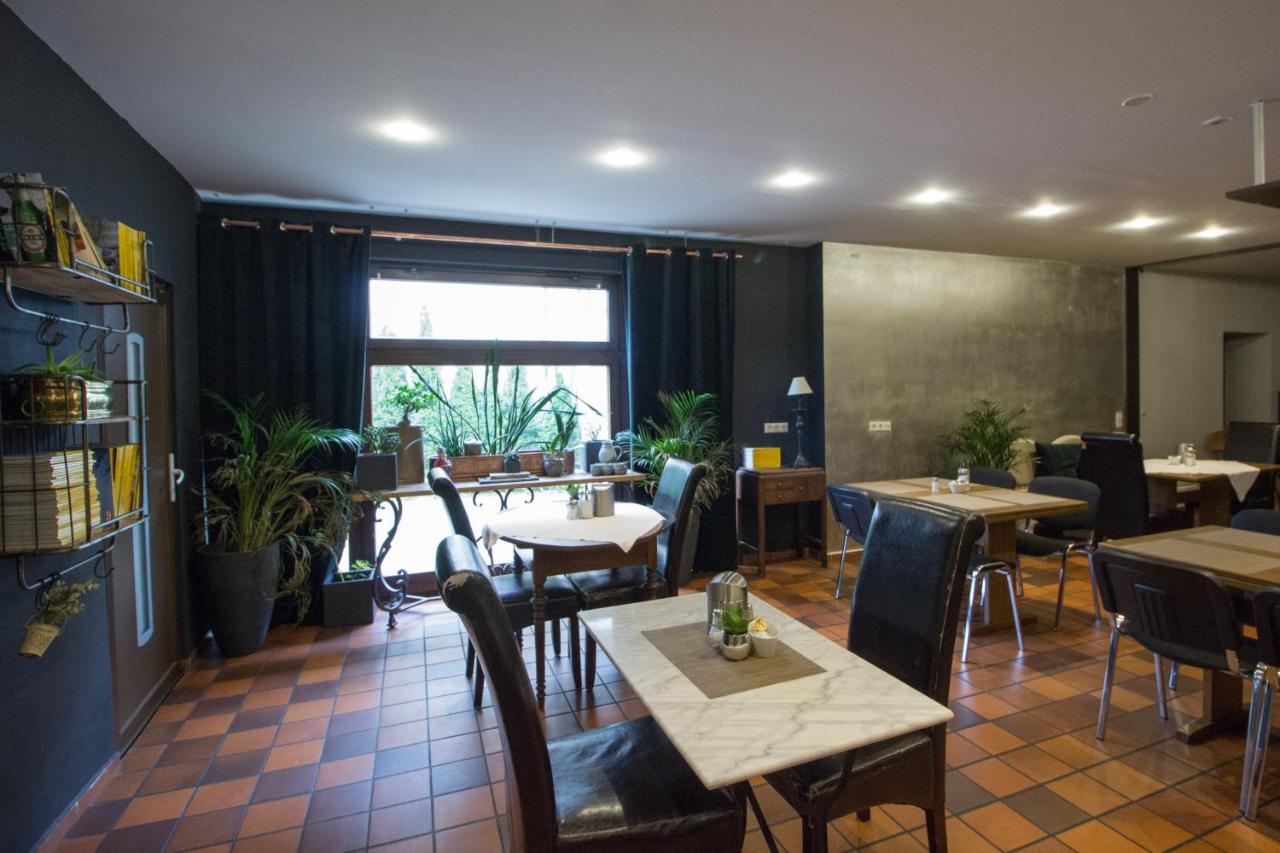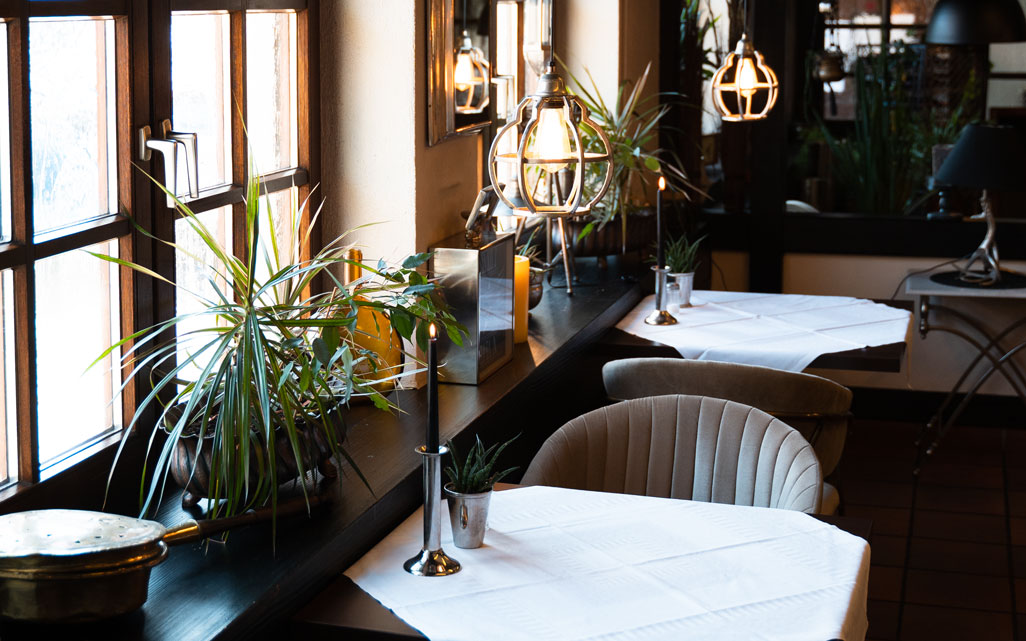 Boutique hotel near Stuttgart airport and trade fair center
Welcome to the Landhotel Wolfschlugen. Our family-run country hotel welcomes you with coziness, hospitality and good cuisine. So every stay will be an experience and invites you to stay. We look forward to seeing you.
Your family Machairidis
Culinary in the hotel
In a cozy and relaxed atmosphere our guests enjoy the specialties from the Swabian and Greek cuisine.
Our priority is the quality of the food, which we prefer to source from the region.
Video Landhotel Wolfschlugen
Delicious
Hotel was clean and staff very friendly. The bread for breakfast was super tasty.
Will be happy to come back...
Again I have felt very comfortable, good food, clean and cozy rooms, slept very well. Very nice hosts, yes as already mentioned a cozy accommodation. Will be happy to come again...
Attentive and clean
Very attentive and friendly staff, good value for money, clean, good beds, rich breakfast.
Sign up for our newsletter to never miss anything.
Nearby
Airport & Fair Stuttgart 8 km
Outletcity Metzingen 16 km
Stuttgart City Center 20 km
Tübingen 30 km
Nürtinger Str. 2, 72649 Wolfschlugen, Deutschland