The Design Hotel in Stuttgart
From € 84 per person and night
Enjoy in a Relaxed Atmosphere
Whether in our á la carte restaurant, in the cozy lounge or in our beer garden, everything is designed to pamper your palate
A New Space For Your Ideas
Get away from everyday office life and open yourself to unusual perspectives, in a place with plenty of light and air for a new, creative perspective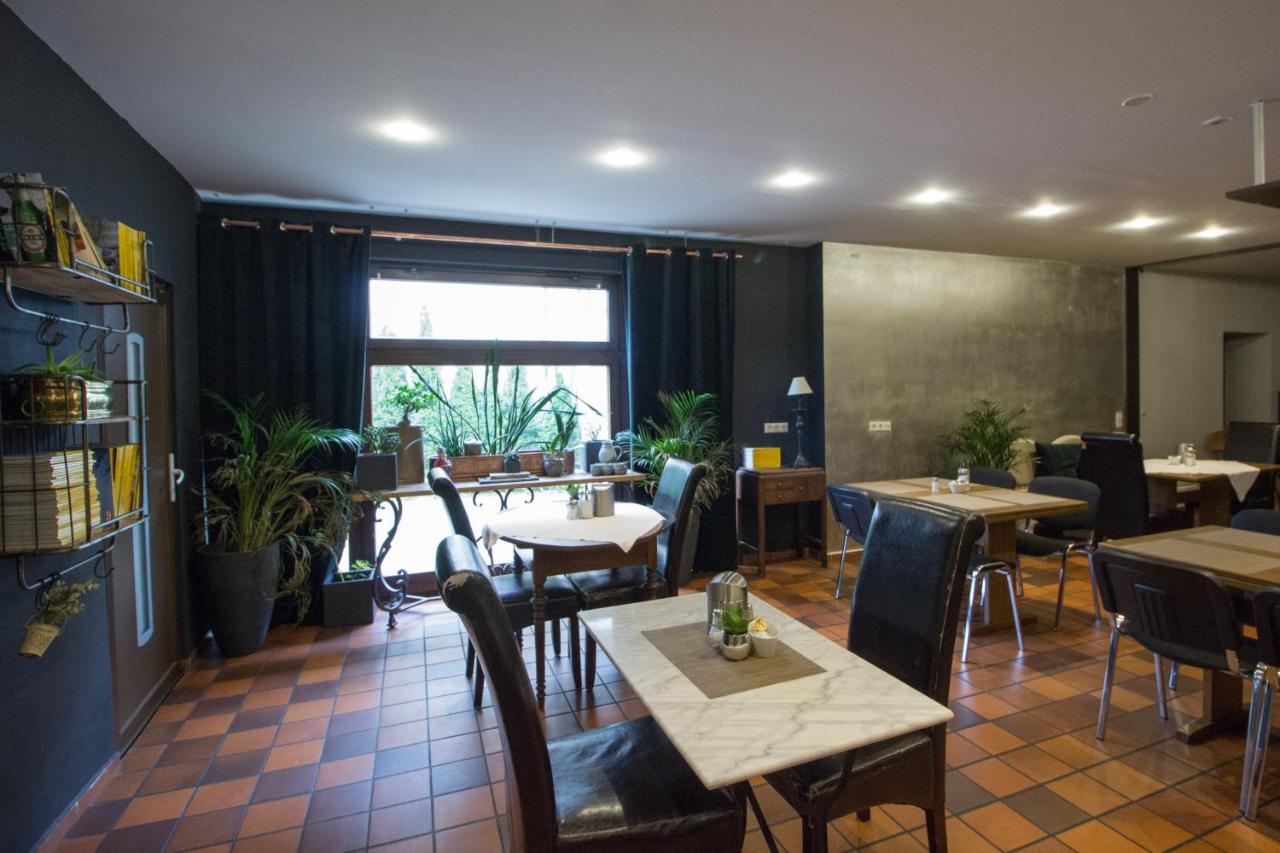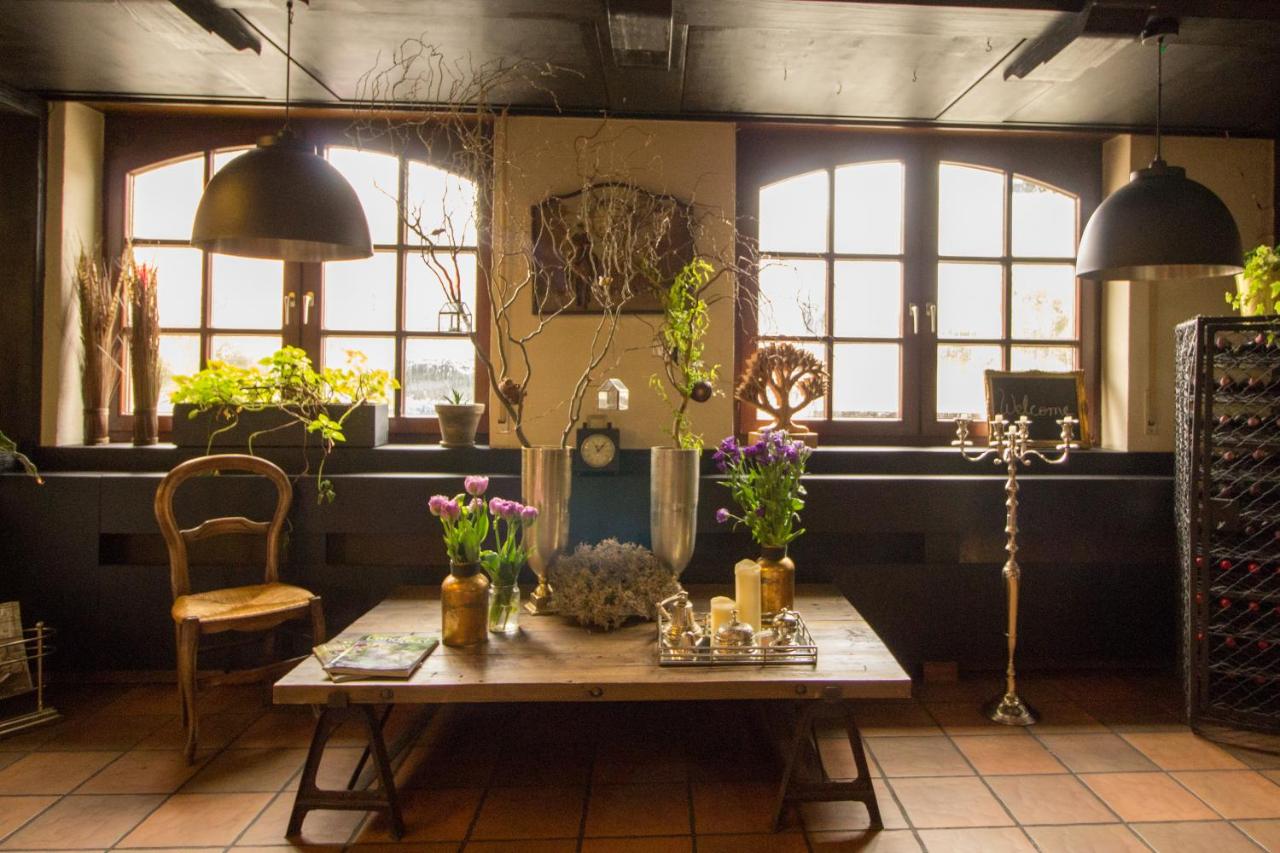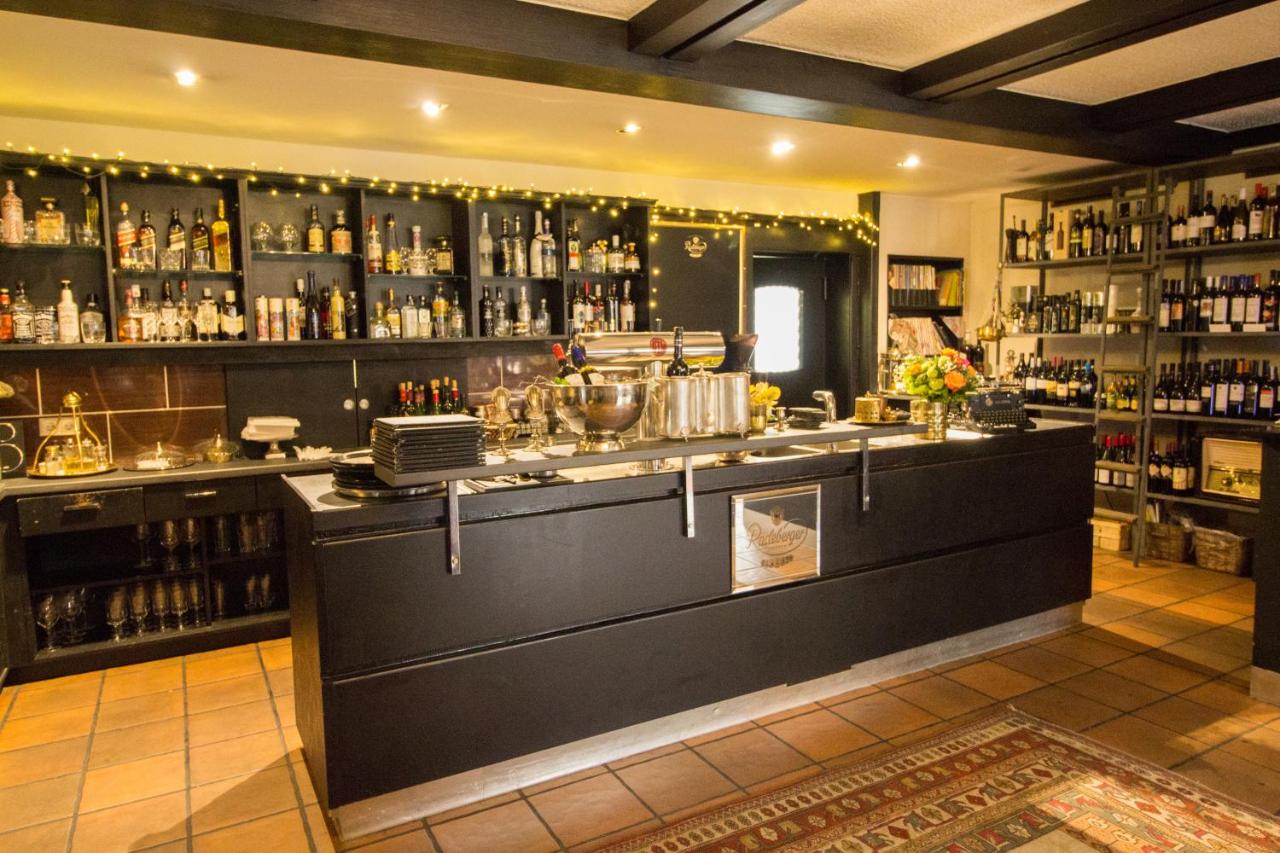 Design Hotel near Stuttgart Airport
At the Landhotel Wolfschlugen, the guest comes first. Cosiness, hospitality, good cuisine and wellbeing have top priority. Every overnight stay becomes one special experience with a lot of relaxation and enjoyment.
Tasty Suggestions in Elegant Environment
In an elegant environment with a pleasant and relaxed atmosphere, visitors to the Landhotel Wolfschlugen have the opportunity to get to know the secrets of creative Greek cuisine and enjoy wonderful, tasty proposals from modern Greek gastronomy.
Exceptional
Excellent food, very friendly staff, excellent extra services that we asked for (baby stuff, using the freezer for ice packs), very accommodating! Highly recommend!

Anna_maria_v
United Kingdom
The best
Very very friendly and helpful staffs. Rooms are very clean and comfortable, everything is perfect. We feel like at home. I recommend this hotel. See you again.

Angenehm und Erholsam
Gemütliche Atmosphäre, Gutes Restaurant, Freundliches, hilfsbereites Personal.

Sign up for our newsletter to receive special offers, news, and events.
Location
Stuttgart Airport is Just 8.1 kilometers Away.
Nuertinger Str. 2, 72649 Wolfschlugen, Germany